Protecting the world.
One city, one venue, one mission at a time.
The DroneHunter® F700, part of Fortem's SkyDome® product suite, is capable of defeating significant Group-3 threats like the Iranian-made Shahed-136 drone.
Learn More
Redefining C-UAS. Setting the stage for AAM.
Fortem Technologies develops solutions and strategies in C-UAS (counter-unmanned aerial systems), ISR (intelligence, reconnaissance, surveillance), perimeter security, airspace safety, and several emerging airborne markets.
Best known for our TrueView® radars and autonomous DroneHunter® interceptors, we work with military, government, and commercial customers to solve drone-related security and defense challenges while simultaneously laying the groundwork for AAM (advanced air mobility).
With backing from Toshiba, Boeing, DCVC, Mubadala, Signia Venture Partners, and other strategic partnerships, Fortem Technologies continues to push the limits of critical thinking and technical innovation, earning a reputation as a leader in airspace security and defense.
The SkyDome System®
The SkyDome System® is a proven counter-unmanned aircraft system (C-UAS) solution that monitors and protects airspace day or night and in adverse weather conditions. While many C-UAS deployments fail because of components from multiple vendors lacking compatibility and integration, Fortem has pioneered the technology required to build a fully integrated, end-to-end counter-drone solution.
Flexible and portable, the System can be deployed as a permanent installation or as part of a mobile strategy. It is already in use at world-class venues, military bases, airports, and infrastructures around the world.
360

°
3D Radar Detection and Tracking
#1
Cleanest Assessment (Threat + Classification)
>85%
Fixed-Wing Drone Capture Rate
>95%
Rotary Targets Capture Rate
~5000
UAVs Captured Successfully
SkyDome System® Components
Three deeply integrated product families comprise the SkyDome System®: TrueView® sensors, DroneHunter® interceptors, and SkyDome® Manager software. Each was engineered from the ground up to solve the problem of dangerous drones.
Solutions for Safer Skies
Whether it's flown by a careless operator or a ferocious terrorist, an unauthorized drone entering restricted airspace poses a serious problem for any organization. Fortem Technologies has the equipment, foresight, and experience to implement highly effective counter-drone solutions thoughtfully tailored to the area needing protection, no matter its size or nature.
The Experts Have Spoken
Fortem's reputation in the defense industry continues to grow, securing confidence and sparking positive commentary from the world's most renowned professionals.
The statements shown here are just some of the things respected experts have to say about our company. Some of these individuals are members of our advisory board, a group of talented minds we proudly collaborate with to devise big ideas.
Reach out to us if you'd like to become a part of the team behind some of the most advanced C-UAS solutions available today.
Get in Touch
I've encountered no company with more commitment to securing the American way of life than the dedicated team at Fortem. With their unique combination of technical expertise and operational experience, Fortem quite simply makes US forces safer and American interests stronger.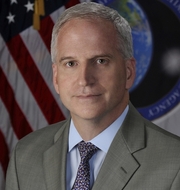 Robert Cardillo
National Geospatial Intelligence Agency
Fortem Technologies is not only leader in developing technology that makes our skies safer, but it was started by a leadership team with strong ties to Utah and heavily invested in our local economy.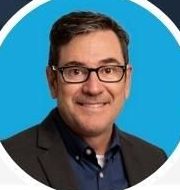 Brad Hayden
Robotic Skies
This is the most cutting edge, effective counter-UAS team in the DoD. Others just meet and talk.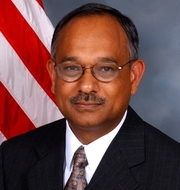 Dr. Alok Das
Air Force Research Laboratory
Fortem Technologies, in their development and successful deployment of the DroneHunter system, exemplifies true innovative excellence. (They) recognized the imminent and evolving threat of rogue drones capable of avoiding traditional mitigation methods and developed a unique solution...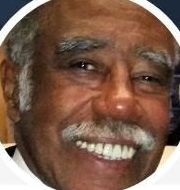 Marshall N. Wright
MNW LLC
(Fortem's) commitment to their mission is well above and beyond any other company I've been associated with. They work tirelessly to deliver a consistent high quality product to their customers while also actively pursuing product improvements that expand their existing customer base.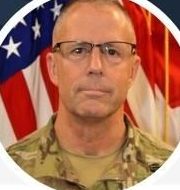 Clay Hutmacher
Special Operations Warrior Foundation
Word on the Wire
The gears are always turning here at Fortem Technologies, meaning there's a lot for us to talk about. To bring yourself up to speed, read the latest announcements and insights we've shared with the press. We get a healthy amount of unsolicited media coverage, too. Look at Fortem in the News to see what others are saying about us.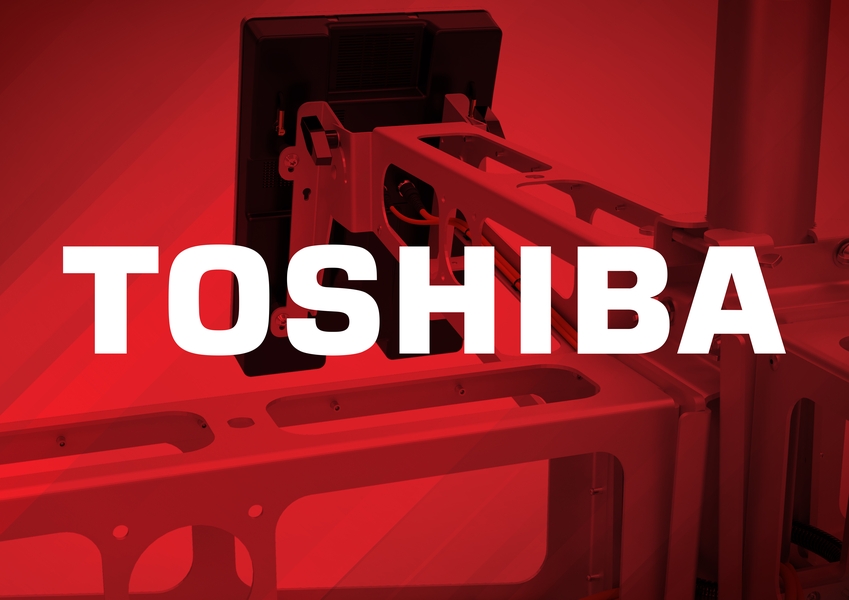 Fortem Technologies and Toshiba Announce Strategic Alliance
PLEASANT GROVE & KAWASAKI - March 23, 2021 -- Fortem Technologies, Inc., a leader in airspace security and defense for detecting and defeating dangerous drones, announced today that Toshiba Infrastructure Systems & Solutions (hereafter Toshiba) has invested $15 million USD in the company and that they have formed a strategic business alliance. The two companies will integrate their highly complementary systems and expand sales around the world. The Fortem SkyDome® System is a...
Read This Release
Articles
Being a forerunner of the modern counter-drone industry takes more than inventive thinking. We keep a close eye on current events and trends to ensure that we — and also you — are always prepared to tackle new challenges. Our marketing team publishes articles on a regular basis. Check in periodically to stay in the know about everything that matters.
Request More Information
Use this form to open dialogue with us. You'll be contacted by a real specialist, operating in the United States, who can discuss your specific needs at length. Please allow 5-7 business days for the right person to get in touch with you.