Protecting Stadiums Against Drones
Drones and UAS may represent the biggest risk to stadium airspace security. Stadiums hosting football, baseball, soccer, concerts, and other public gatherings are at risk for potential drone intrusion. Almost as soon an outdoor event gets started, drones can be found buzzing around in the airspace overhead. These drones could be weaponized to deliver chemicals, biological agents or explosives, which likely would cause imminent injury and damage to spectators and others attending these events.
Stadium airspace security operators understand the potential risk but are uncertain how to manage the risk and few stadiums have funds and a strategy to address this new risk. Unfortunately, has history has shown, it sometimes takes a tragic occurrence for proper security measures to be provisioned.
Fortem is working with several stadium security officials to provide effective alerting, detection, monitoring and mitigation solutions for stadium protection. The SkyDome system with TrueView AI-enabled radar technology provides the foundation for stadium airspace safety and security.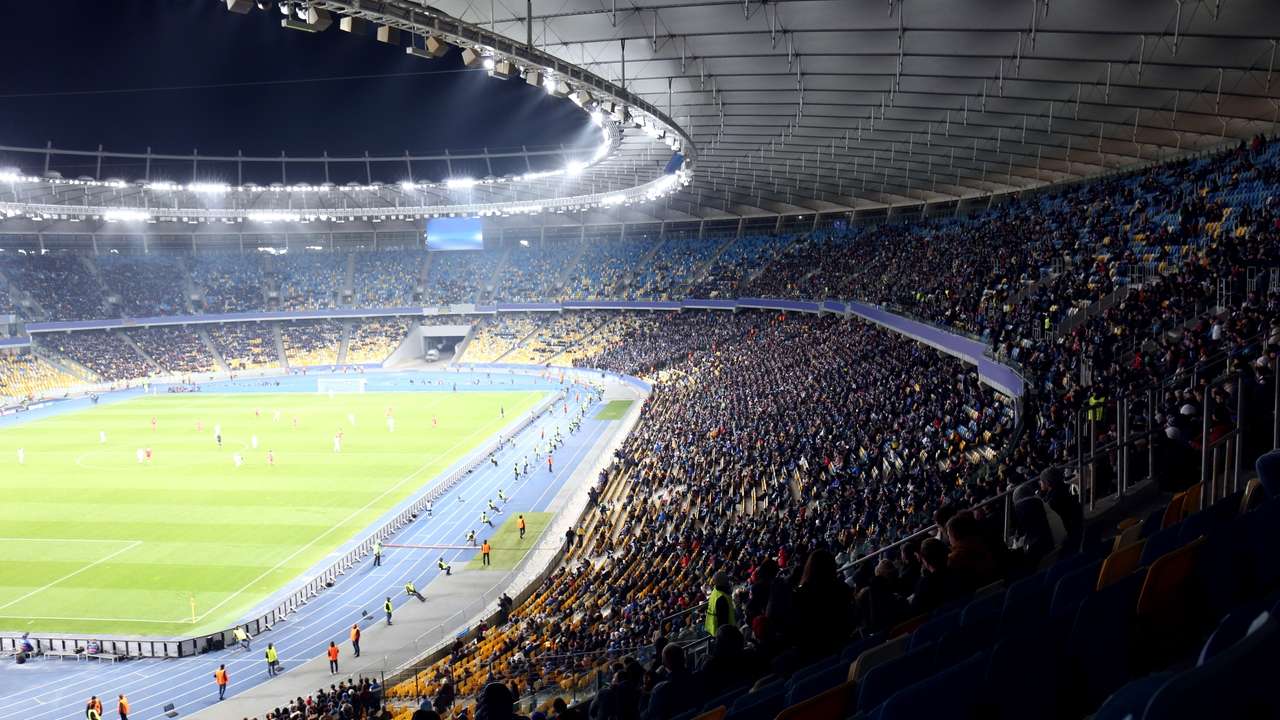 Request More Information
Use this form to open dialogue with us. You'll be contacted by a real specialist, operating in the United States, who can discuss your specific needs at length. Please allow 5-7 business days for the right person to get in touch with you.