Monitoring and Securing Prison Airspace
Correctional facilities and prisons require hardened ground and airspace perimeter security solutions, to keep people (and things) from entering or leaving the property. Security requirements include alerting, monitoring and protection against drones and other UAS that are capable of transporting dangerous items into prisons. Drones are inexpensive, easy to operate and represent a new threat to prisons.
Prisons around the world are under increased attack by drone operators delivering money, drugs, guns, and other contraband over prison walls. These deliveries can occur on a nightly basis. Drones have also been recorded hovering around prison walls, surveilling escape routes for prison inmates. Drones can move quickly, hover, and make evasive maneuvers to avoid detection. Drones are controlled by operators who easily stay hidden and out of reach from prison officials.
Fortem TrueViewTM radar can alert prison security of approaching UAV activity, allowing security personnel to take appropriate mitigation or remediation action as needed. Security can observe the situation to see who from within the prison receives the contraband, or to secure the situation thru several counter-measure options. One option is Fortem DroneHunterTM, which can engage autonomously via AI-directed detection, tracking, guidance, and pursuit. Once the rogue drone is identified and the threat level is analyzed (classified), DroneHunter will safely remediate the threat.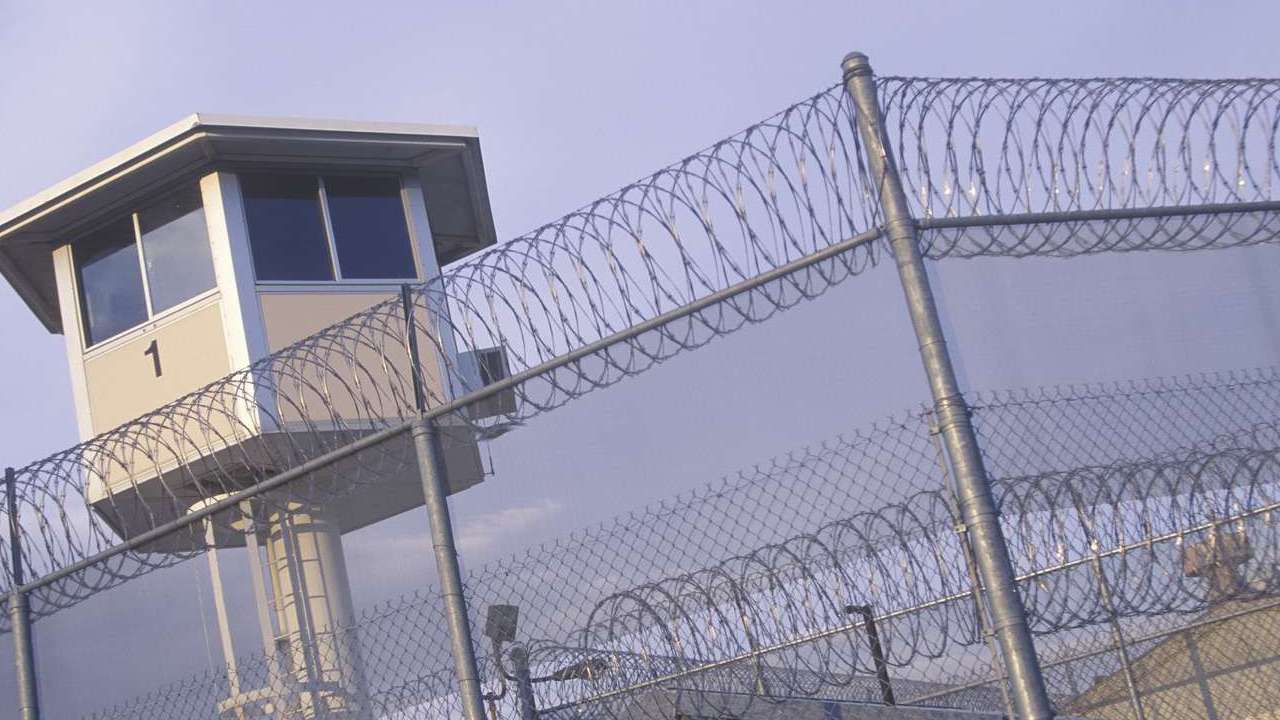 Security Elevated for Correctional Facilities
If an incident does happen and lives are lost, who will be liable? The technology to defend our airspace exists, and the only roadblocks are antiquated laws and the lack of vision. While waiting for lawmakers to catch up today's realities, smart security officials are leveraging common law, private property trespassing laws and emerging C-UAS technology to provide their facilities with a viable C-UAS solution.
The prison industry can reduce the risks posed by drones by installing available drone defense technology. For instance, Fortem SkyDome monitors a facility's airspace and alerts security professionals of intrusions. SkyDome uses artificial intelligence (AI) and advanced radar to create a network mesh of coverage that protects the airspace around and above a designated location.
Are you looking for a solution to elevate your correctional security above and beyond the fence line?
Fortem Technologies has the industry-leading, deeply-integrated C-UAS solution, which is deployed at world class venues, military bases, airports and infrastructures around the world.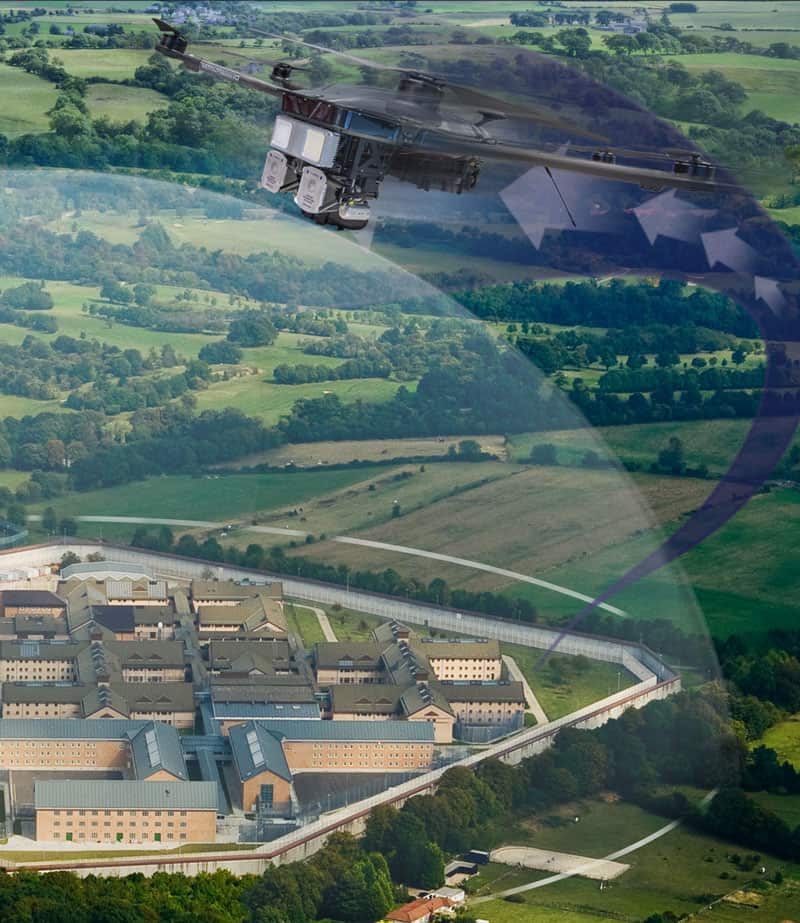 Request More Information
Use this form to open dialogue with us. You'll be contacted by a real specialist, operating in the United States, who can discuss your specific needs at length. Please allow 5-7 business days for the right person to get in touch with you.