The Leader in Airspace Security and Defense
Fortem Technologies is the leader in airspace awareness, security, and defense for detecting and defeating dangerous drones. Through an advanced, end to end system of distributed radar, AI at the Edge, deep sensor integration, and autonomous drone capture, Fortem monitors and defends the world's venues, infrastructures, cities, and regions. The same system is accelerating the safety of the world's airspace for urban air mobility
Fortem products have been developed and tested over several years through US Department of Defense (DoD) applications and are now available for commercial use.
Based in Pleasant Grove, Utah, the company is privately held and backed by Toshiba, Boeing, DCVC, Mubadala Investment Company, Signia Venture Partners and others.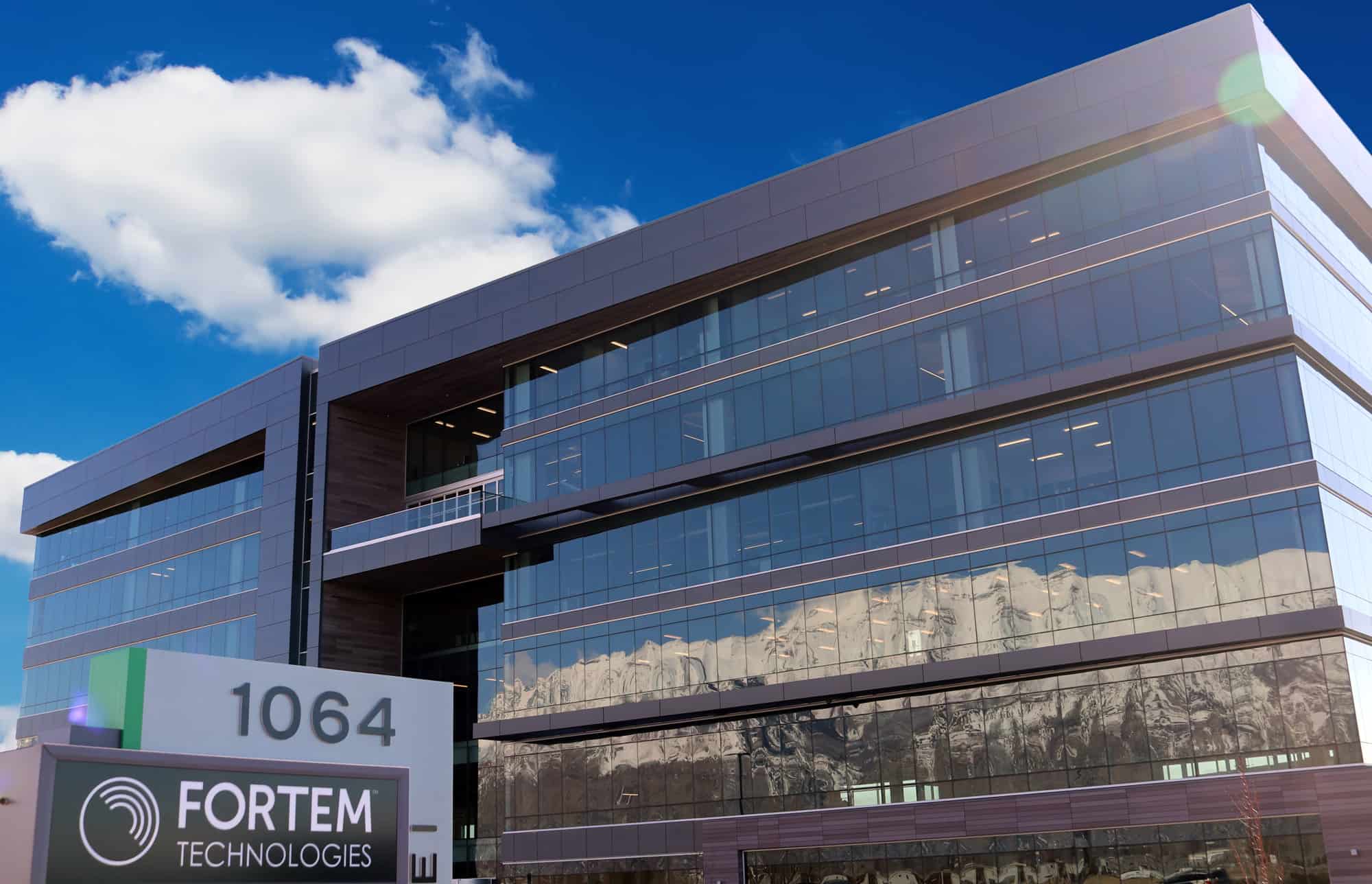 Company Values
Our diverse team of engineers, PhDs and service and support professionals bring decades of experience in the security and defense sector. Our employee-led Fortem Strong council represents a cross section of the company across all departments.
They promote our values, with active and respectful listening, fostering a culture of teamwork and shared success. Innovating around tomorrow's challenges, we provide relevant and timely solutions to our partners and customers.
Through our collaborative mindset, employees work together to brainstorm advancements to technology, efficient workflow, and solutions to large-scale problems. Problem-solving and delivering effective products while maintaining excellent relationships with customers and partners is the peak of their focus.
With the knowledge that their work has a large impact on the freedom and safety of individuals, they take their efforts seriously and are eager to help detect and defeat dangerous drones while elevating security.
We believe in…
The Experts Have Spoken
Fortem's reputation in the defense industry continues to grow, securing confidence and sparking positive commentary from the world's most renowned professionals.
The statements shown here are just some of the things respected experts have to say about our company. Some of these individuals are members of our advisory board, a group of talented minds we proudly collaborate with to devise big ideas.
Reach out to us if you'd like to become a part of the team behind some of the most advanced C-UAS solutions available today.
Get in Touch
I've encountered no company with more commitment to securing the American way of life than the dedicated team at Fortem. With their unique combination of technical expertise and operational experience, Fortem quite simply makes US forces safer and American interests stronger.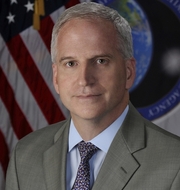 Robert Cardillo
National Geospatial Intelligence Agency
Fortem Technologies is not only leader in developing technology that makes our skies safer, but it was started by a leadership team with strong ties to Utah and heavily invested in our local economy.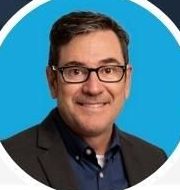 Brad Hayden
Robotic Skies
This is the most cutting edge, effective counter-UAS team in the DoD. Others just meet and talk.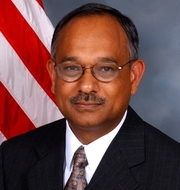 Dr. Alok Das
Air Force Research Laboratory
Fortem Technologies, in their development and successful deployment of the DroneHunter system, exemplifies true innovative excellence. (They) recognized the imminent and evolving threat of rogue drones capable of avoiding traditional mitigation methods and developed a unique solution...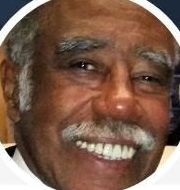 Marshall N. Wright
MNW LLC
(Fortem's) commitment to their mission is well above and beyond any other company I've been associated with. They work tirelessly to deliver a consistent high quality product to their customers while also actively pursuing product improvements that expand their existing customer base.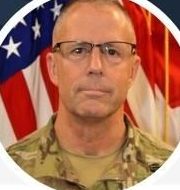 Clay Hutmacher
Special Operations Warrior Foundation